Workforce Solutions
Empowering Your Business with Strategic Workforce Solutions: Maximizing Efficiency, Productivity, and Growth Opportunities.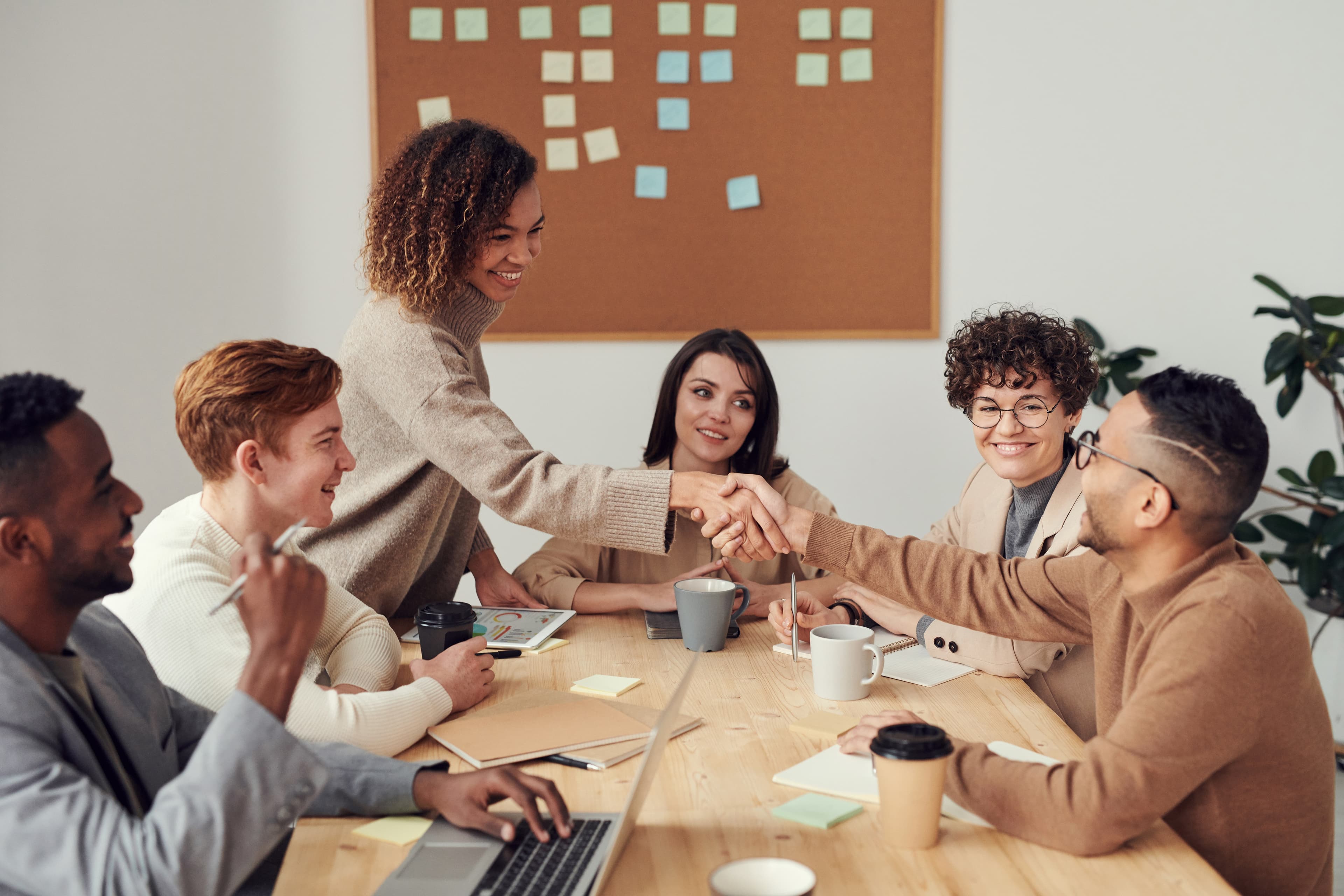 A New Way of Human Resource
In today's competitive landscape, every business faces unique workforce challenges. Some businesses:
Struggle to find the right talent/skill set.
Have difficulty finding the right cultural fit.
Lack access to the best candidate pool.
Cannot find employees who share their values.
Encounter payroll costs they can't justify for the talent they have.
Face challenges finding employees who can evolve with the industry.
Whether you're dealing with these generic workforce challenges or have specialized needs based on your industry requirements or business model, Patterns is the ultimate workforce solutions provider you've been searching for.
Businesses of all sizes and industries encounter workforce-related challenges. In today's dynamic market, talent and workforce need to evolve to stay ahead. Even if you have an HR department, you may need to outsource tasks and leverage effective workforce solutions that Patterns is equipped to provide.
With over a decade of experience helping various businesses with their workforce challenges, you can rely on us to find solutions tailored to your needs. Our access to a larger talent pool, advanced testing and screening capabilities, and adherence to the best hiring practices make our workforce solutions highly productive and efficient.
Our Workforce Solutions
Each organization has unique talent needs and requirements, resulting in different workforce solutions falling under specific categories.
Temporary Staffing
Acquiring temporary staff can contribute significantly to the "life-cycle" cost of an employee. We provide optimal time and cost solutions for your temporary staffing needs, preventing short-term hires from needlessly inflating your project costs. We also handle complex workforce requirements like consultants, specialized skilled workers, freelancers, contract staffing, teams, and contingent staffing.
Temp-To-Hire Solutions
Witness the potential of temporary employees firsthand before considering them for permanent positions. This saves time, money, and onboarding efforts, as we ease the transition from temporary to permanent positions.
Permanent Placement Services
Finding the right permanent resource can be challenging, especially for senior-level positions. We leverage a broad talent pool through traditional recruiting and passive candidate sourcing, focusing on candidates ideally suited for your organization.
We Are Patterns – Your Ideal Workforce Solutions Provider.