Project Based Hiring
Efficient Project-Based Hiring: Unlock Success by Matching Specialized Talent with Your Unique Project Requirements.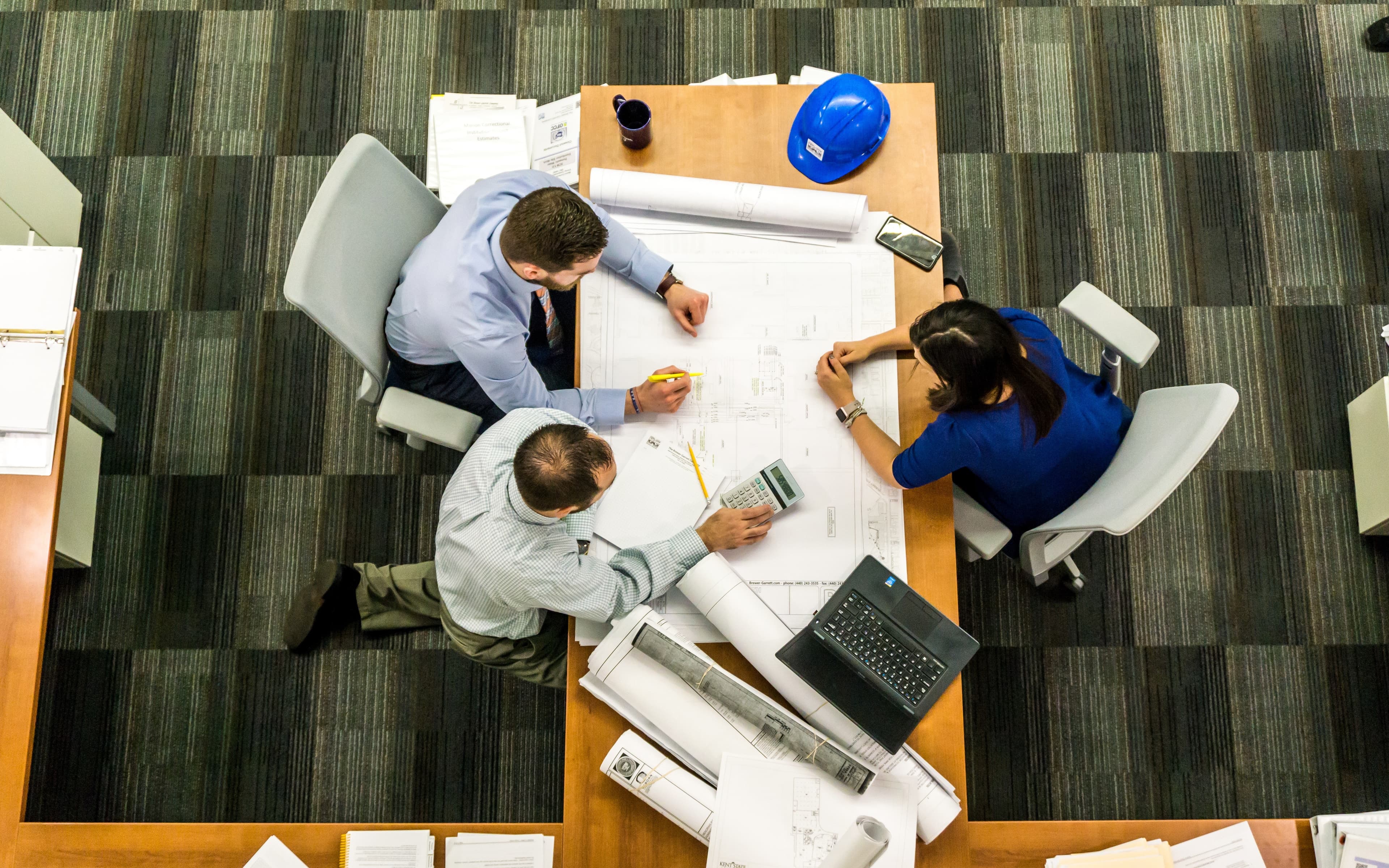 A New Way of Doing Business
The business landscape is undergoing a transformation. Disruptive technologies and evolving competition demand adaptability. Embracing project-based hiring emerges as a solution.
Project-Based Hiring: Adapting for Success
Project-based hiring is no longer industry-specific. As companies recognize its benefits, it fuels growth across sectors.
Patterns: Your Premier Project-Based Hiring Consultants
Every company's hiring needs are unique. Project-based hiring demands excellence in operational and competency standards. At Patterns Hiring, we specialize in this complexity. Beyond hiring, we help define project recruitment needs, team structures, hierarchies, and communication practices.
With a decade of experience, we've evolved alongside industry demands. Our practices find the best fit for your business.
Our Project-Based Hiring Solutions
Each project is distinct, so are our solutions. While we offer three standard approaches, we tailor them to match individual needs.
1. Bulk Hiring Efficiently recruit high-quality candidates in quantity. We employ pre-screened "clusters" or rapid technical tests.
2. Team Services Excel in building specialized teams for projects, especially growth-focused ventures.
3. Managed Staffing Partner with us for long-term projects. Leverage our managed staffing for ideal transformations.
Why Project-Based Hiring?
Harness project-based hiring's strengths for business lifecycle success:
Control staffing costs based on business cycles.
Access a larger talent pool, including part-time and freelance experts.
Save time with minimal onboarding.
Attract diverse talent with competitive compensation.
We Are Patterns – Your Solution for Project-Based Hiring Needs.