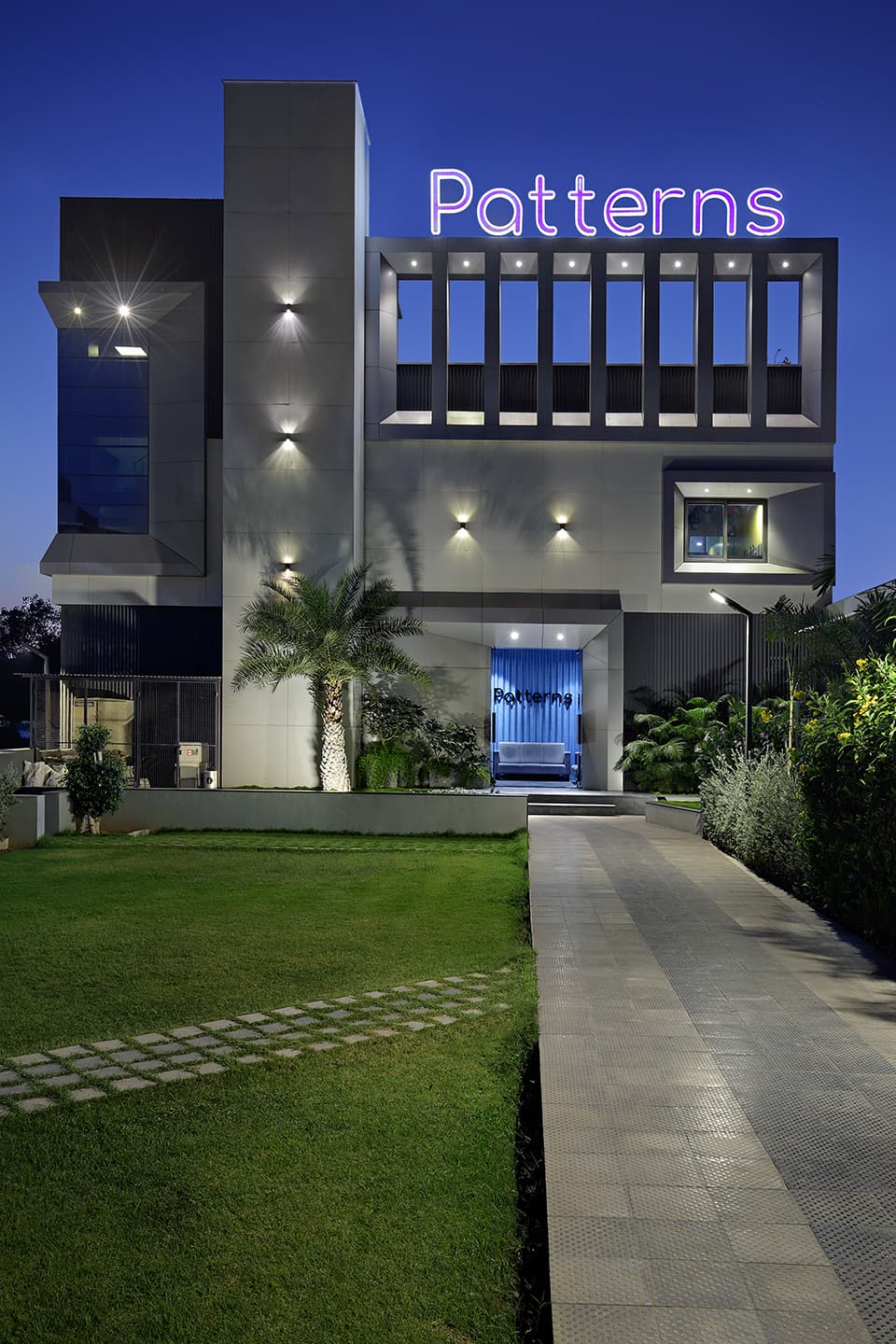 PATTERNS
Your Perfect
Recruitment

Partner.

What is the first thing you want from a recruitment company? Access to the largest talent pool? Hundreds of screening processes? A high-tech resume short-listing tool?

While these are important considerations, what you really need is a partner that understands your specific requirements, culture, and vision, and finds the right fit for your organization. And that's what we at Patterns strive to do. We know that the corporate landscape is always changing, but your recruitment needs and your existing talent pool might not always be in sync with those changes. And that's where we come in. We understand the patterns of the ever-changing job market and adjust our recruitment approach and processes accordingly.

By choosing us, you can rest assured that you will find the perfect fit for your business, regardless of the market conditions.
What We
Do

.

We offer a full spectrum of workforce solutions and are able to cater to a wide variety of recruitment needs. Whether you are looking for temporary staff for a one-time project or a permanent addition to your team, you can count on us to deliver.

We also provide project-based recruitment solutions. Whether you need a specialized team or your project requires bulk hiring, we are equipped for the task. We leverage our state-of-the-art technical test tools for screening and assessment based on the criteria and ideal candidate profile(s) you share with us. With our managed staffing services, you won't need to split your core human resources for a new project.
Who We
Are

.

At our core, Patterns is a recruitment company with a decade of experience in connecting the right professionals to the right businesses, but we are more than that.

For businesses, we are a trustworthy recruitment partner that can simplify and streamline your recruitment process. We can connect you with the top tier of the talent pool, regardless of your industry. And we are equipped to cater to the ever-changing needs of the job market, such as finding people that can easily transition from an on-site position to a remote work environment.

For candidates, we are their "professional matchmakers" that can help them secure their dream jobs. Over the course of a decade, we have refined our recruitment and screening methodologies to perfection and have evolved alongside the changing market. This allows us to tackle any complex and unique recruitment needs that you and your HR might not be equipped to handle on their own.

FOR CANDIDATES
Your Guide To Your Ideal
Career Path

.

At Patterns, we understand how important the right environment and an appropriate job role are for a professional to thrive and grow. Therefore, we aim to find the right fit for both employers and candidates.

To ensure that we can set you on the path to maximizing your potential, we look beyond your resume and your technical acumen. We look at YOU and try to gauge YOU as both a person and a professional.

This approach allows us to place candidates in positions where they can get more than just professional growth and grooming; they get the satisfaction and mental peace that comes with being in the right place and achieving their goals.