IT Services (Information Technology Services)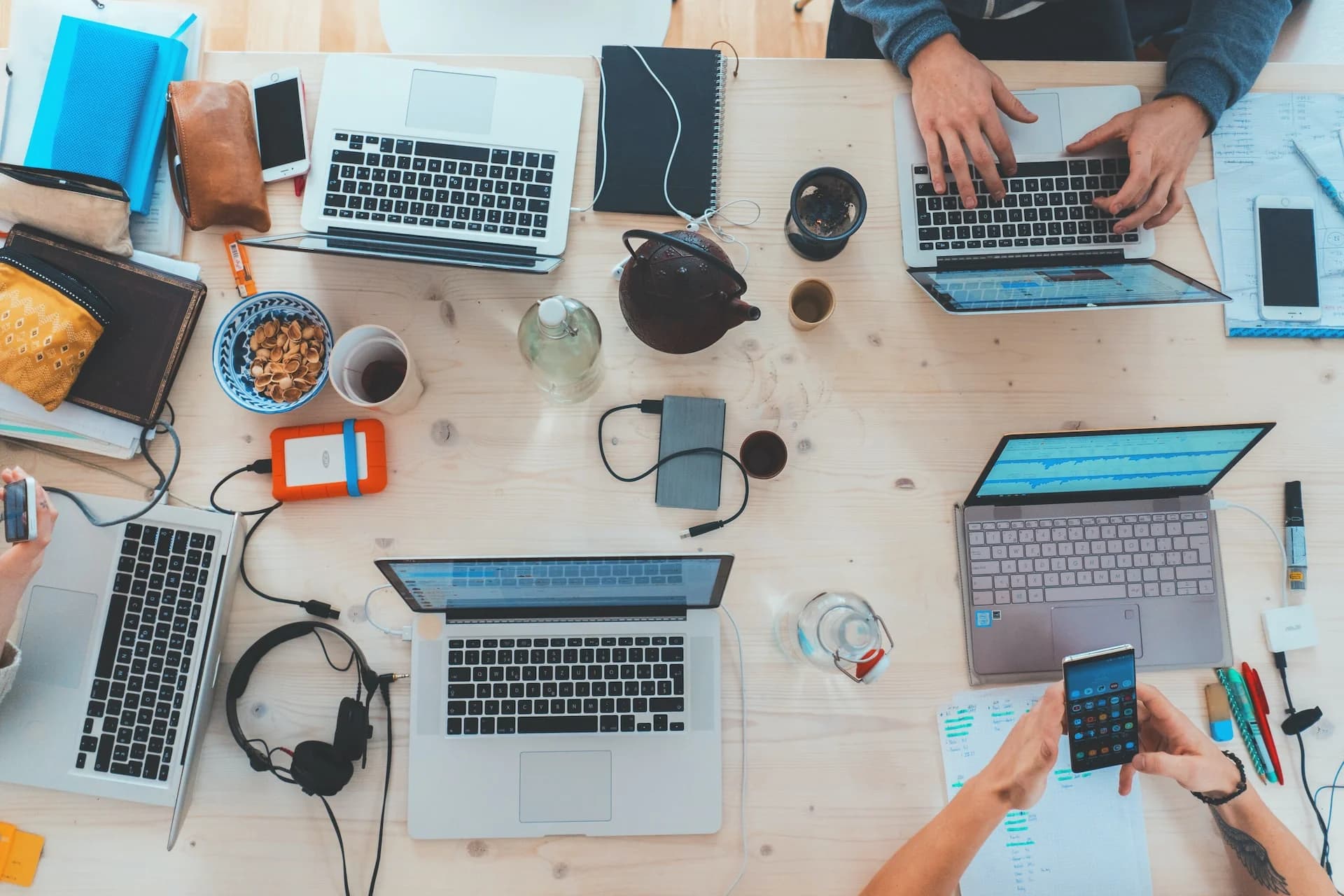 Information technology has strong dominance over the economic growth, national security & healthcare sectors. It impacts, directly and indirectly, holding a strong influence on our day-to-day life. In this digital era, IT operates many roles from research & development to enhancement, each role requires specialized manpower.
To resource, this trajectory demand of IT technicians, Patterns is experienced to source the right candidates for each respective role.
Patterns expertise with IT industry hiring
.Net Developer
Android Developer
Applications Architect
AWS Architect/Engineer
Business Analyst
Business Intelligence Developer
Cloud Engineer
Cloud Solutions Architect
Cybersecurity Engineer
Data Scientist
DevOps Engineer
Front End Developer
Full-stack Developer
Information Security Analyst
Information Security Engineer
Infrastructure Engineer
IT Project Manager
Java Developer
Microsoft Dynamics Consultant
Microsoft. Net Developer
Mobile Application Developer
Network Administrator
Program Manager
Python Developer
React Developer
Salesforce Developer
SAP Consultant