BFSI (Banking, Financial Services, and Insurance)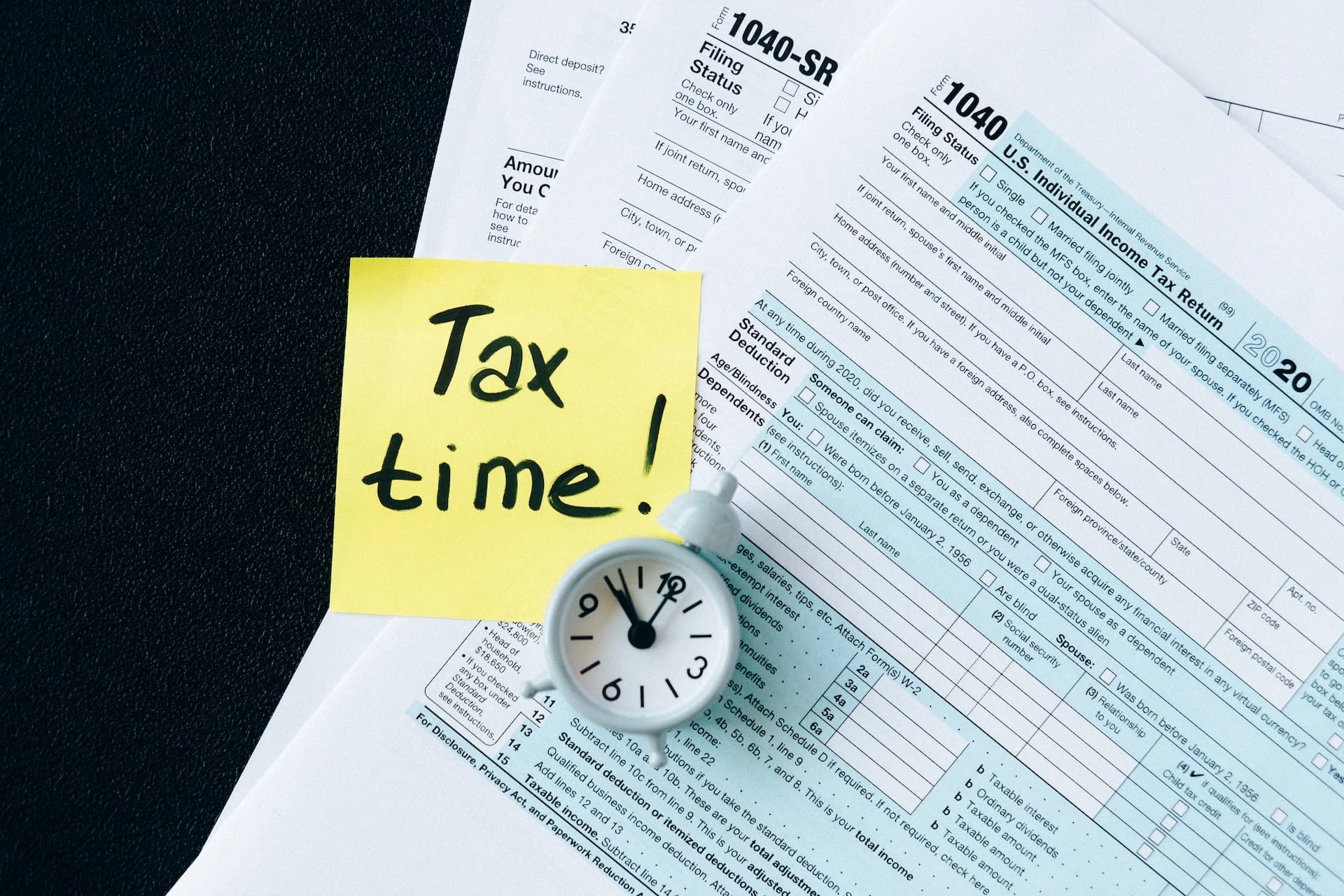 BFSI services industry is expanding in every direction. The tight regulation and intense competition require a workforce that can adapt quickly and deal with local and global pressure.
Patterns are among the best staffing agencies dealing with the Banking and Financial Services & Insurance sector. We cater right talent who best fits your hiring needs.
Patterns expertise with BFSI sector recruitment
Business Development Manager
Financial Analyst
Credit Manager
Cash Management Officer
Operation Manager
Account Manager
Accountant
Auditor CA
Income Tax Advisor
Financial Service Representative
Equity Analyst
Sales Assistant
Financial Management Specialist
Risk Consultant
Budget Analyst
Cost Estimator/Assessor
Bank Cashier/Clerk
KYC Analyst/Specialist
Payroll Coordinator
Procurement Manager
Quality Compliance Analyst
Loan Mort-gage Processor
Chief Financial Officer
Tax Compliance Director
Risk Assurance Manager
Tax Compliance & Reporting Associate